What we do is SAVE your money on advertising by employing ROAS concept?
Innvy is one of the best performance marketing company, whose main focus is - "Lets not Waste money". We offer complete digital marketing services which includes web design, content marketing, graphic design, ads copy design, social account handling, PPC, SEP and what not!
For business, we understand its important to do sales and get revenue, so that you invest it to grow bigger. Thus, we ensure you to leave your business generation aspect to us & you focus on Going Big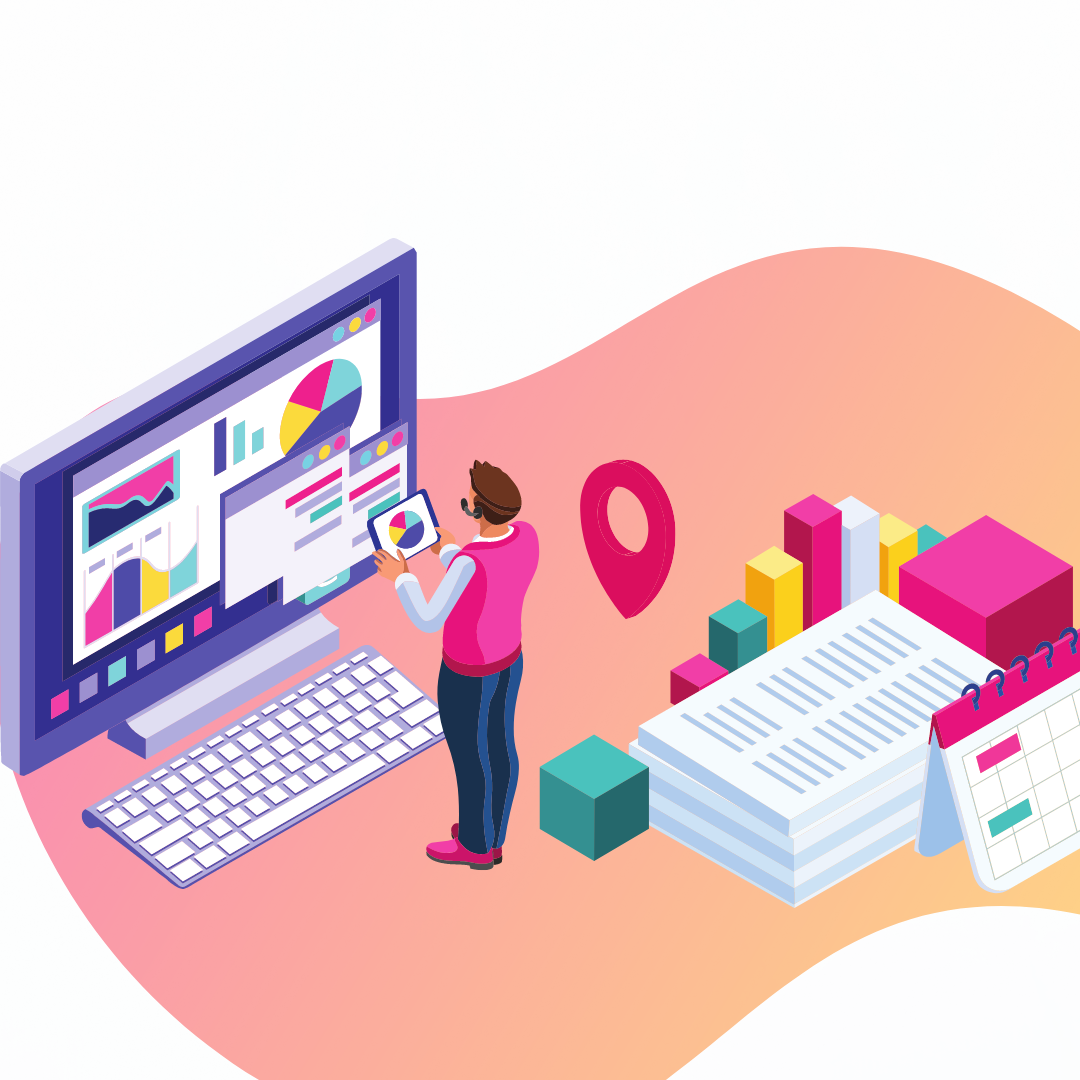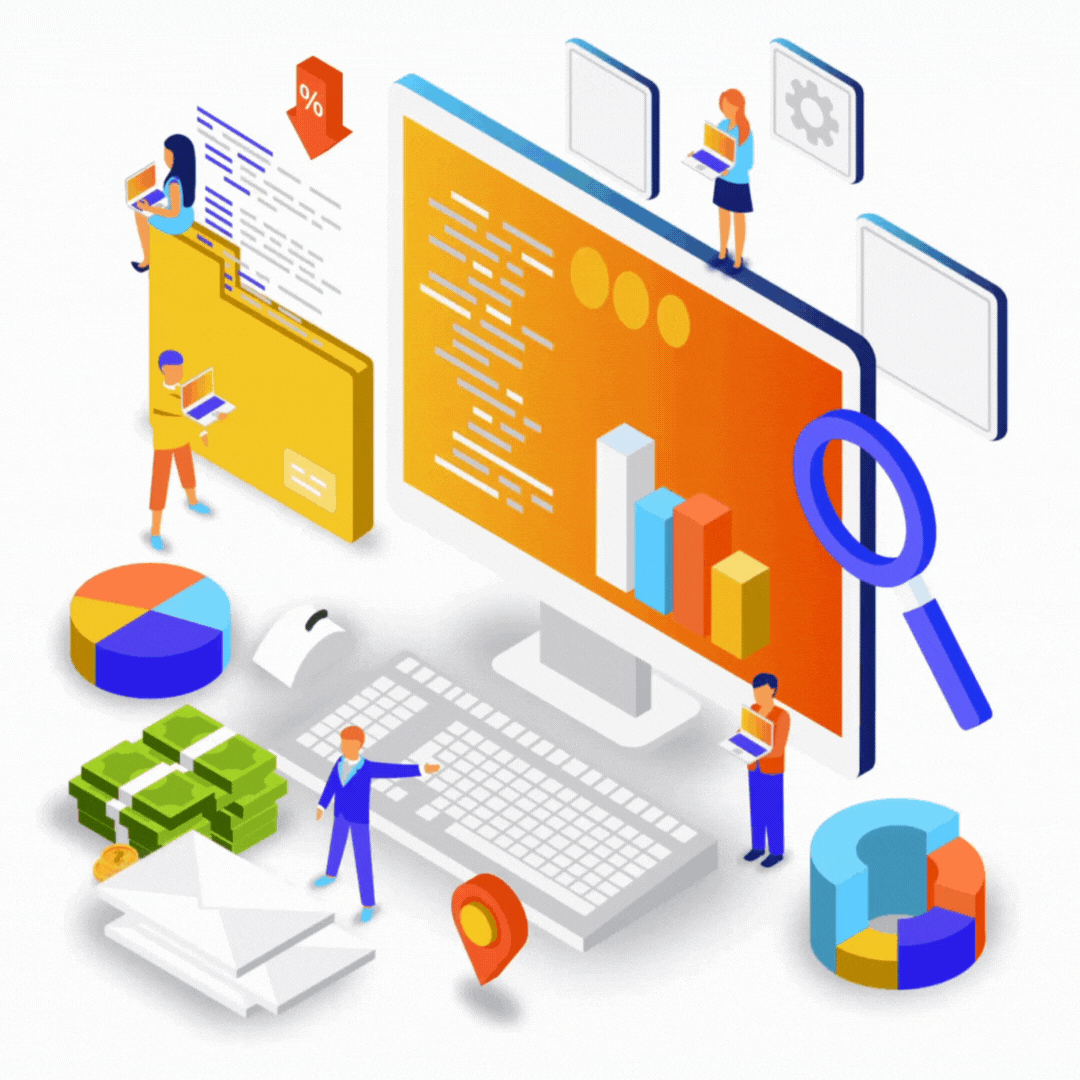 Showcase Perfect And Exquisite Web & Mobile Pages and Apps
Data science platforms market is predicted to reach $385 billion by 2025. The data science platforms accommodate resources and tools that are needed for the completion of data science lifecycle projects.
Happy Customers Since 2013
If we're unable to solve your doubts, reach out..
If you are having any enquiry please contact us by filling this form below. We would be chuffed to answer your questions.